Michael Mendoza Joins Sightline Commercial Solutions as Director of Business Development
Seasoned Sales Exec to Foster Growth in Commercial Architecture and Live Entertainment Sectors
Michael Mendoza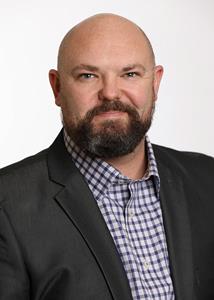 MINNEAPOLIS, Oct. 11, 2023 (GLOBE NEWSWIRE) — To further elevate its profile and expand its footprint within the design and build arena, Sightline Commercial Solutions, a leading fabricator and global supplier of architectural railing, metal, glazing and portable platform solutions, has appointed Michael Mendoza as its new Director of Business Development. An accomplished sales veteran with a proven track record of building lasting relationships and driving growth, Mendoza will focus on increasing brand and product awareness for Sightline in key market segments, including commercial architecture, higher education sports and general contracting.
"Michael's demonstrated ability to foster enduring client connections, coupled with his industry acumen and project management skills, make him an ideal fit for our growing business," said Chad Benning, COO of Sightline Commercial Solutions. "His knack for identifying new prospects and his innovative approach to cultivating and nurturing relationships promises to significantly expand our market reach and deepen our engagement with key-decision makers."
Mendoza has spent the majority of his career in the commercial construction arena, most recently as Architectural Design Manager for Guardian Industries, where he contributed to impressive revenue growth and received numerous awards for his sales performance. Prior to that, he held sales management positions with Wenger Corporation, which provides equipment solutions for the education, performing arts and athletic markets, and McGrory Glass Inc., a maker of high-quality decorative interior glass.
"It's rare that you find someone with not only experience but demonstrated success in all aspects of your business," noted Benning. "Michael is that rare find and we are thrilled to have him on our team."
"Sightline Commercial Solutions has been on my radar since its days as Staging Concepts and SC Railing," said Mendoza. "The company has a stellar reputation for innovation and delivering best-in-class projects and support, and its team of designers and engineers is unmatched in the industry. I look forward to bringing these unique capabilities to even more projects and further reinforcing Sightline as the supplier of choice for creative, custom solutions."
Mendoza earned a Bachelor of Arts degree in Applied Psychology from DePaul University and a Master of Arts degree in Organizational Psychology from National Louis University, both in Chicago. He currently resides in Detroit.
For more information about Sightline Commercial Solutions, visit sightlinecommercial.com.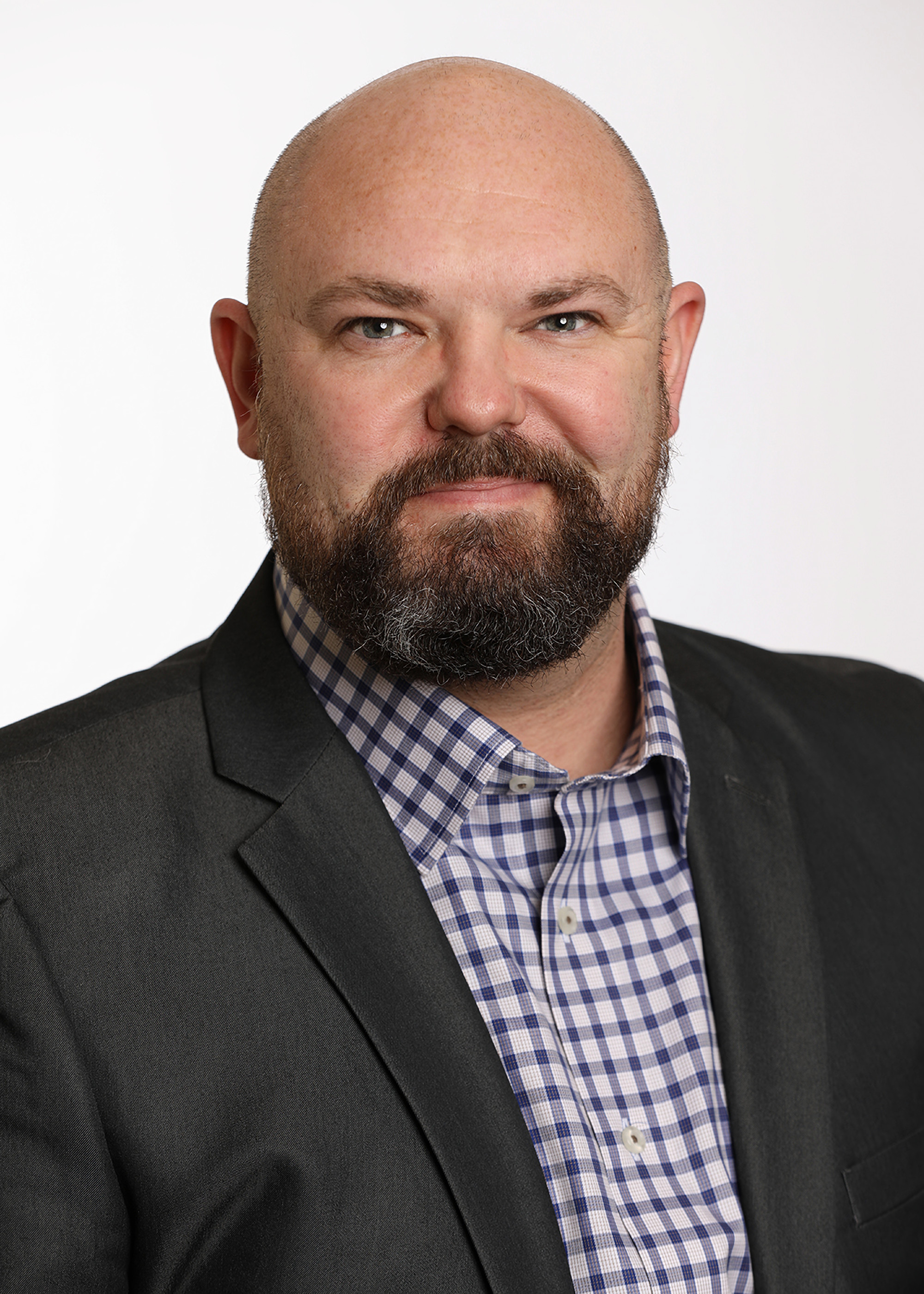 About Sightline Commercial Solutions
Based in Minneapolis, Sightline Commercial Solutions is a leading fabricator and global supplier of architectural railing, metal, glazing and portable platform solutions for the commercial, sports venue, live entertainment and performing arts industries. Since 1990, the company has specialized in providing innovative solutions for the most complex challenges. For more information visit https://www.sightlinecommercial.com.
Contact: Mike Tishka
L.C. Williams & Associates
312/565-3900
mtiskha@lcwa.com
A photo accompanying this announcement is available at
https://www.globenewswire.com/NewsRoom/AttachmentNg/9782c12b-a0b2-4b0f-a5f6-cb7105bd363b

Disclaimer: The above press release comes to you under an arrangement with GlobeNewswire. Glamtainment takes no editorial responsibility for the same.